How to Stay Safe Online
At Anston Brook Primary School we appreciate the educational value of using the Internet. However, we also know that there are some pitfalls and dangers. This section includes resources for our families and children to help stay safe online.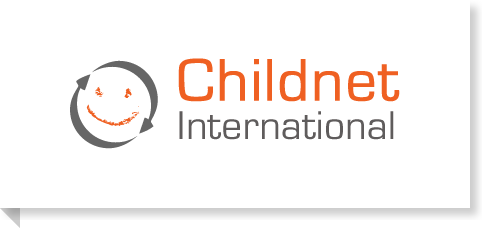 The above resources page on Childnet includes interactive stories, games, information posters and activities for all age groups.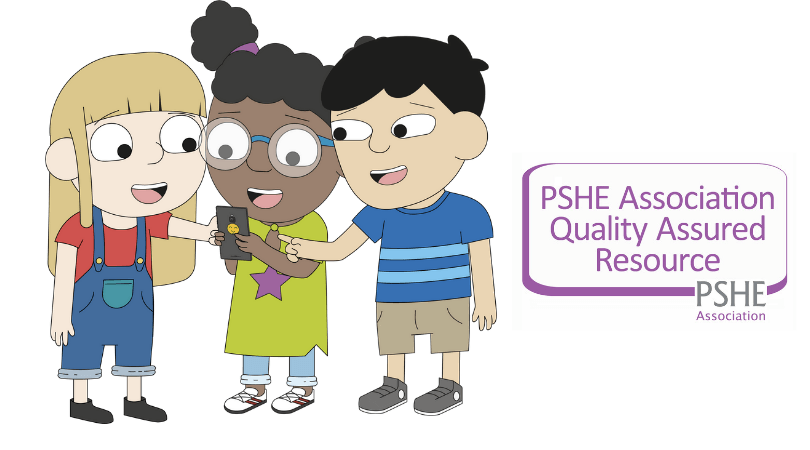 Jessie & Friends is a three-episode animated series and resource pack all about online safety. It has been awarded the PSHE Association Quality Mark.
A range of resources aimed at children in Key Stage 2 to help teach about online safety and cyber-bullying.