Attendance Matters at Anston Brook!
Central to raising standards in education and ensuring all pupils can fulfil their potential is an assumption so widely understood that it is insufficiently stated – pupils need to attend school regularly to benefit from their education. Missing out on lessons leaves children vulnerable to falling behind. Children with poor attendance tend to achieve less in both primary and secondary school
Department for Education (July 2019)
.
Anston Brook's attendance target is 97%. With your support we can achieve this.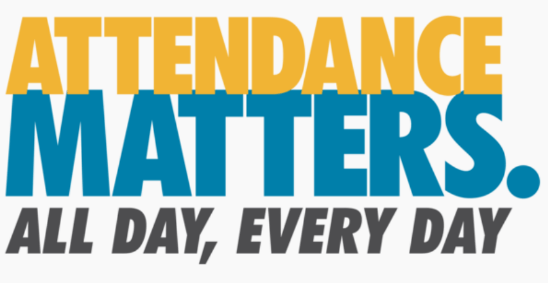 At Anston Brook, we want to support our families effectively to enable them to maintain high attendance levels.
Children and young people who attend regularly:
Achieve more
Make better progress, socially and academically
Find school routines and expectations easier to cope with
Enjoy learning
Find transitions easier
At Anston Brook we believe that:-
Children must attend school regularly and on time to achieve their full potential.
Children who miss out on school can feel left out and have difficulty making friends.
Family holidays in term-time are disruptive and can seriously affect your children's education.
Please remember that if you have any queries, please don't hesitate to contact school. Thank you.