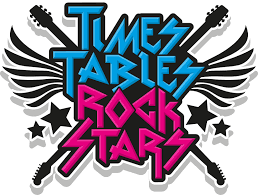 Follow the below link to take you directly to the Times Table Rock Stars where your child can practise their times tables to their heart's content! Do not forget to keep an eye out for weekly updates and battles that are taking place across the school.
As your child progresses through school, it is important that their fluency in mental recall of multiplication and division facts progresses too.
The national curriculum and times tables: what does it say?