Design & Technology at Anston Brook
National Curriculum
The National Curriculum states that DT is an inspiring, rigorous and practical subject. Using creativity and imagination, children will design and make products that solve relevant problems within a variety of contexts, considering their own wants, needs and those of others. Children will acquire a wide range of of subject knowledge, drawn on disciplines such as Mathematics, Science, Computing, Engineering and Art. Children will learn how to take risks, becoming resourceful, innovative, enterprising and capable citizens of society.
Intent of D & T
For children to have an awareness of long term DT understanding and how these skills can be applied beyond school. It is important that the children at our school understand the 'big picture' in their learning.
For our children to build knowledge, skills and vocabulary over their time at Anston Brook.
Develop creative, technical and expertise to perform everyday tasks confidently and participate successfully in a growing technological world.
Test, critique and evaluate their own products and designs. As well as those of others.
Understand and apply the principles of nutrition and learn how to cook and store food safely.
Build and apply a wide variety of knowledge and skills in order to design effective/useful products and prototypes for a wide range of users.
Implementation of D & T
At Anston Brook, DT is taught in blocks throughout the course of the academic year so that children can gain an in-depth knowledge of all the different areas of DT. We have implemented a thorough a detailed curriculum that has been implemented. Cross-curricular links have also been made with Science, Mathematics and Computing, enabling further contextual learning.
Lessons will be taught to stimulate discussion and and engage children in all aspects in learning of DT.
Through the use of our aspirational beehive, we link the learning that takes place in each lesson to one skill so that learners are aware of the expectations of the lesson and how they can improve themselves through the practical aspects of DT.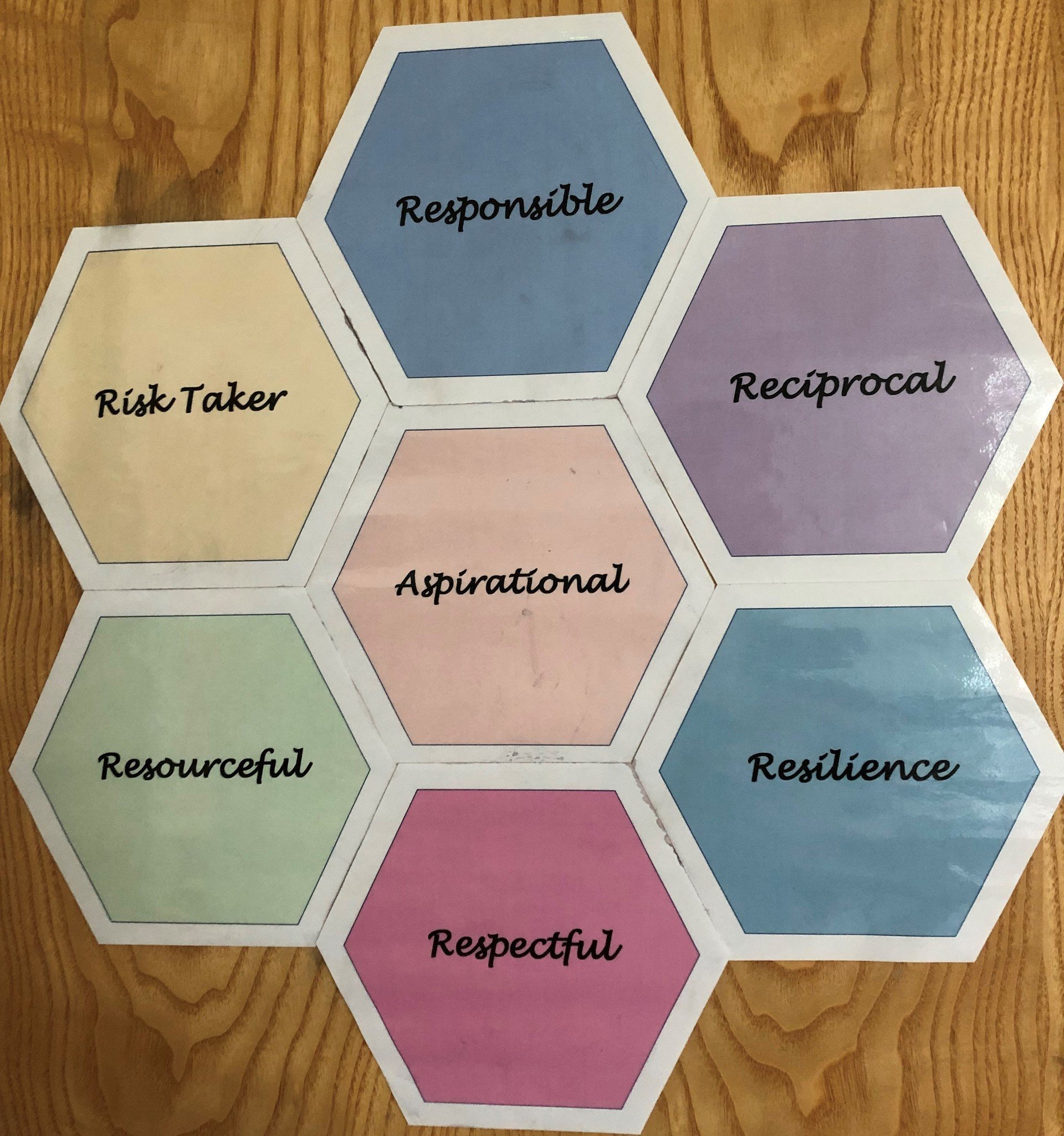 Through DT, we are aiming to develop reading, writing and mathematical skills and we will be trying to thread these important skills through each session that is being delivered. We are very excited by out DT curriculum and are even more excited to deliver it to our children.