WELCOME TO OUR REMOTE LEARNING PAGE
Here you will find everything you need to support your child with remote learning. On the 1st October 2020 the Government published its document "Remote Education Good Practice" which set out the expectations for schools in the event of school closure, bubble closure or pupils self isolating.
At Anston Brook Primary School we have created a blend of online learning and paper based activities to support pupils with their learning at home. We use Google Classroom as our online learning platform where we post activities and lessons for pupils to complete. Teachers and teaching assistants will mark and feedback on the work set and monitor pupils progress.
Every child has a unique login to Google Classroom.
Google Classroom is a safe and secure solution for children to access learning materials directly from their class teachers; a location in which they can collaborate with their peers by sharing useful websites and tips to completing assignments; a hub to allow blended learning direct from their school classrooms into the comfort of their own homes.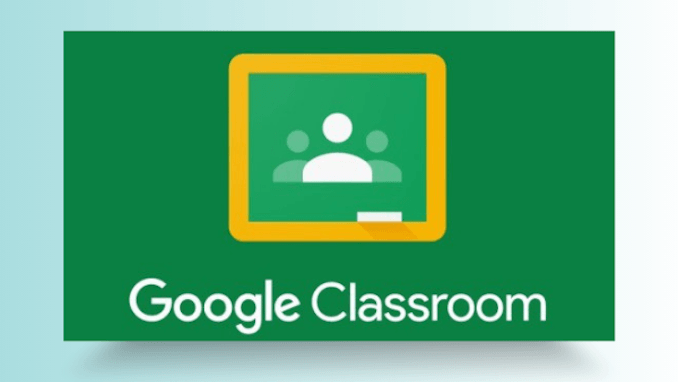 By clicking the image above, you will be taken directly to the Google Classroom webpage. On the right, you will see an option to sign-in. Once in, you will be in your class page which will be full of fun assignments and revision-style materials.
IF YOU ARE STRUGGLING TO ACCESS GOOGLE CLASSROOM PLEASE CLICK THE VIDEO LINK BELOW FOR SUPPORT AND GUIDANCE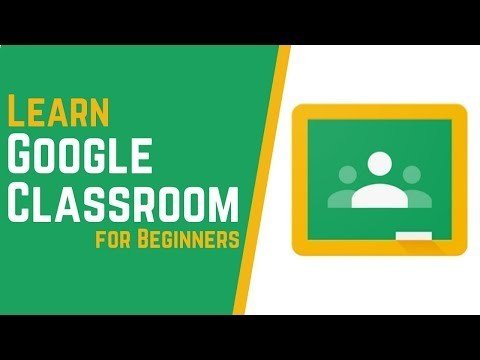 OR YOU CAN DOWNLOAD THE 'GOOGLE CLASSROOM PARENT GUIDE'
Parent and Pupil Code For Remote Learning
When my child is online at home learning and having fun...
As a parent I will:
Monitor my child's internet use and check that they are using technology safely

Check my online protection systems to ensure their time online is as safe as possible

Check that they understand the task they have been set. If not, I will give help and support where required

Make sure my child is sitting comfortably and in the correct position to learn

Ensure that they have a suitable amount of time away from the screen during the day

Discuss their work with them after they have completed it
Information for families with siblings who are not self-isolating-
Useful Links
All of the resources below have been specifically chosen to support learners at Anston Brook Primary.
Resources for all age groups
Tynker- Coding for kids